Great Products
Every product we introduce must be a unique contribution to the market, not one that is introduced just for the purpose of making money. It must therefore be Innovative, High Quality and the unquestioned Best in its category.
Great Customer Service
Our service standards are as stiff as our product standards. We should treat our customers as we would our best friends.
Golden Rule
Treat those with whom we deal as we ourselves would like to be treated.
Engaged Teamwork
No I is bigger than the team.
Excellence
We strive for Excellence and it is driven from the principle of continues improvement.
Continues Improvement
We plan, we do, we evaluate and we make amends.
Accountability
I own my mistake, I apologise, I make amends.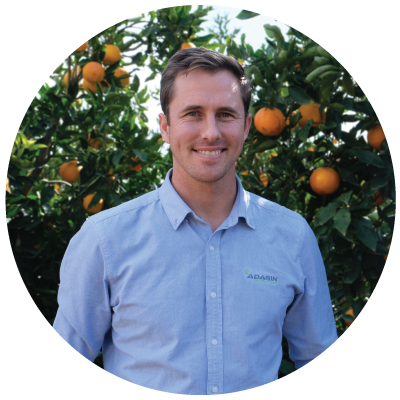 FG ADRIAANSE
Born and raised on a farm on the West Coast of South Africa and has always enjoyed solving problems on their family farm. While doing his Masters in Logistics, he started a student project that became a large success. He found his passion of combining his farming experience and emerging technologies to effectively solve challenging problems in the Agri Industry.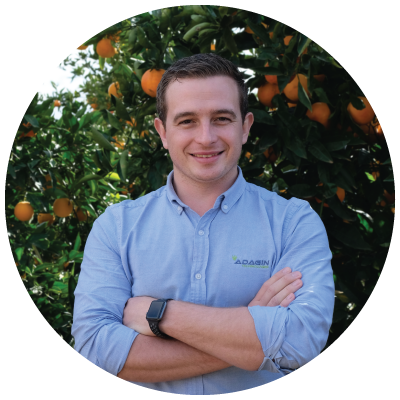 JD NAUDÉ
A mechanical design engineer from Stellenbosch University, with experience in product development and engineering consulting. JD has been a part of diverse product developments from ideation, to the point of market viability, taking innovations through the required process to ensure novel market fit and regulatory compliance.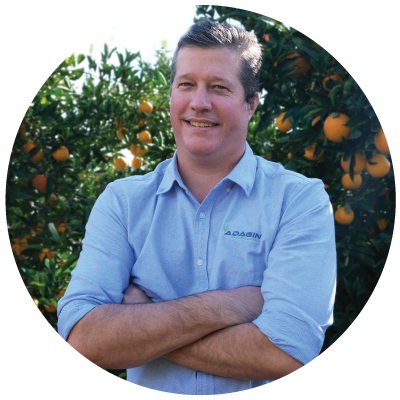 JUSTIN VELLACOTT
Representing co-founder Acumen, is an Information Systems Honours Graduate with extensive IT Projects management experience working with Large Blue-Chip listed enterprises and Small to Medium (SME) clients. Justin is a people-person with strong leadership and motivational skills and has a passion for the human elements of IT.